Take a sneak peek at the items you will find in your Holiday Crate..
Haribo Perl-Kugeln
Made to look like Christmas decorations, these bite-sized jelly balls feature a chewy center surrounded by sweet and sugary candy pearls.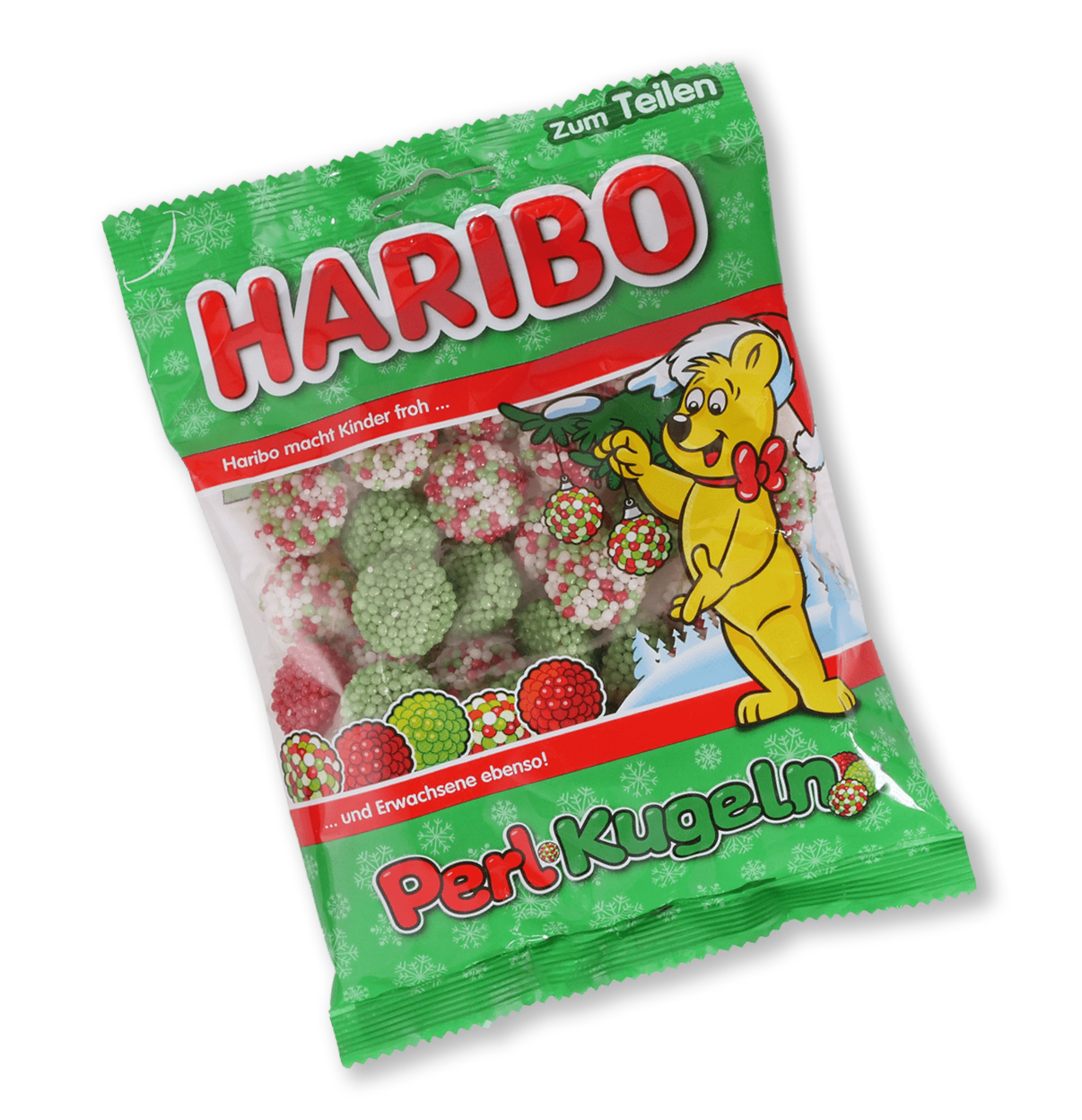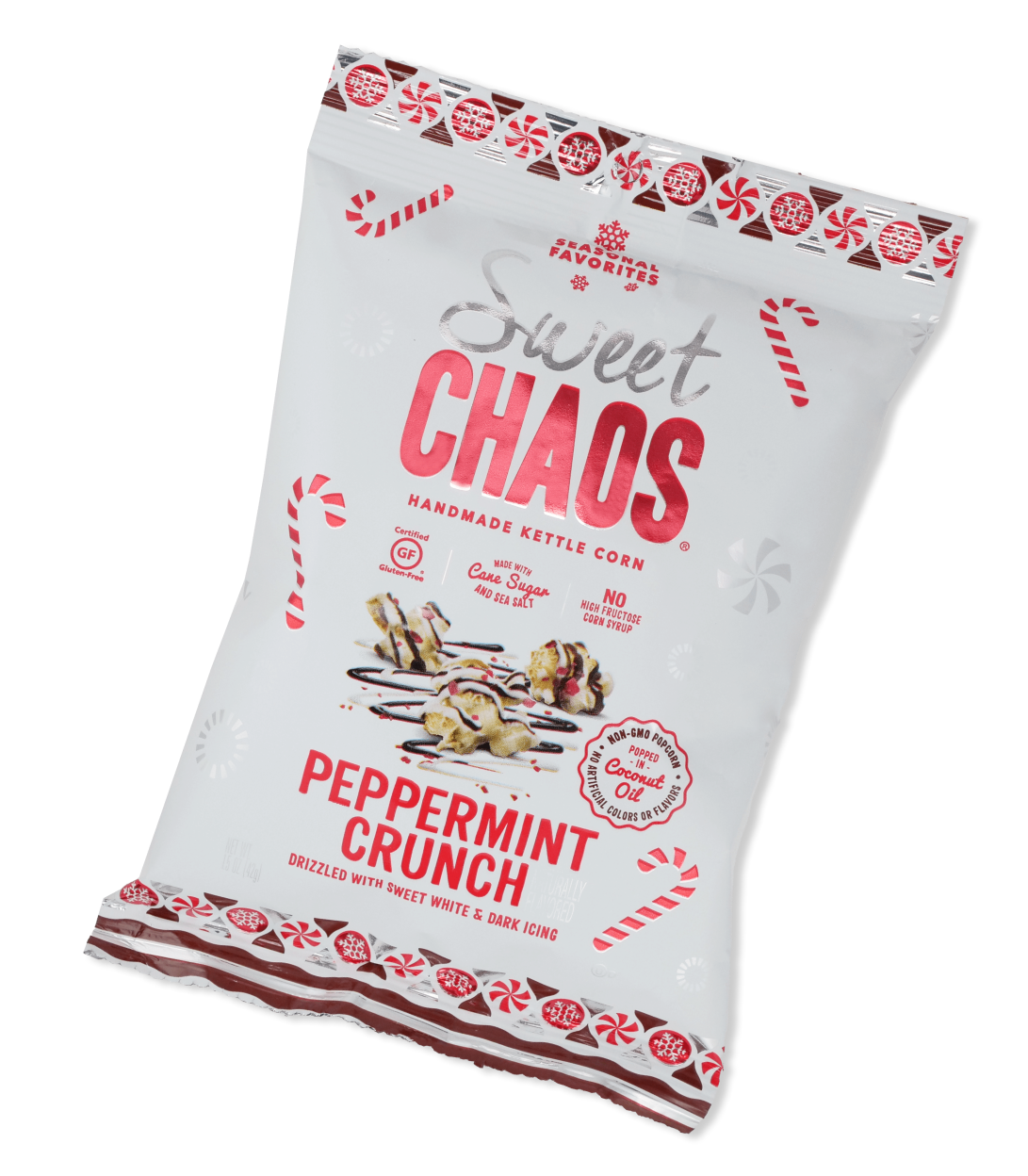 Sweet Chaos Popcorn
You'll be feeling festive with every bite of this kettle-cooked popcorn drizzled in sweet white and dark icing…plus bits of peppermint flakes!
Alpinella Chocolate
Made with dairy milk from the Alpine region in Europe, your tastebuds will be delighted by the creaminess of this rich and decadent milk chocolate.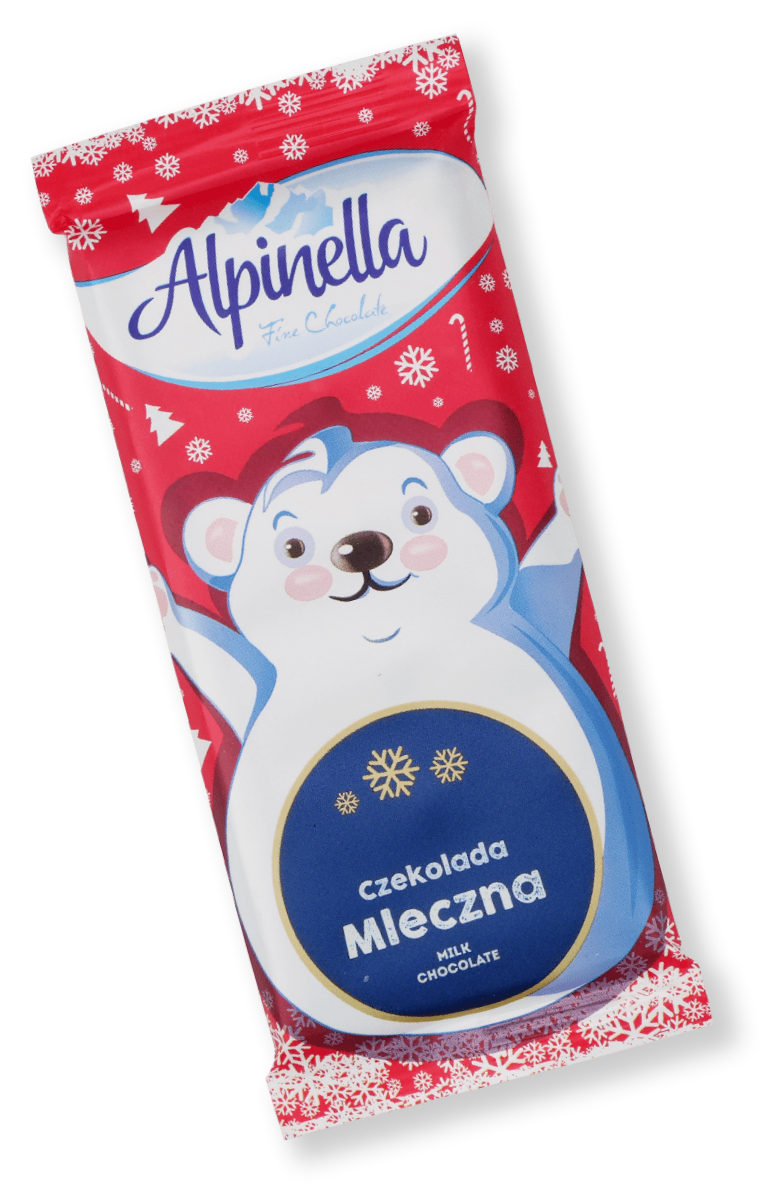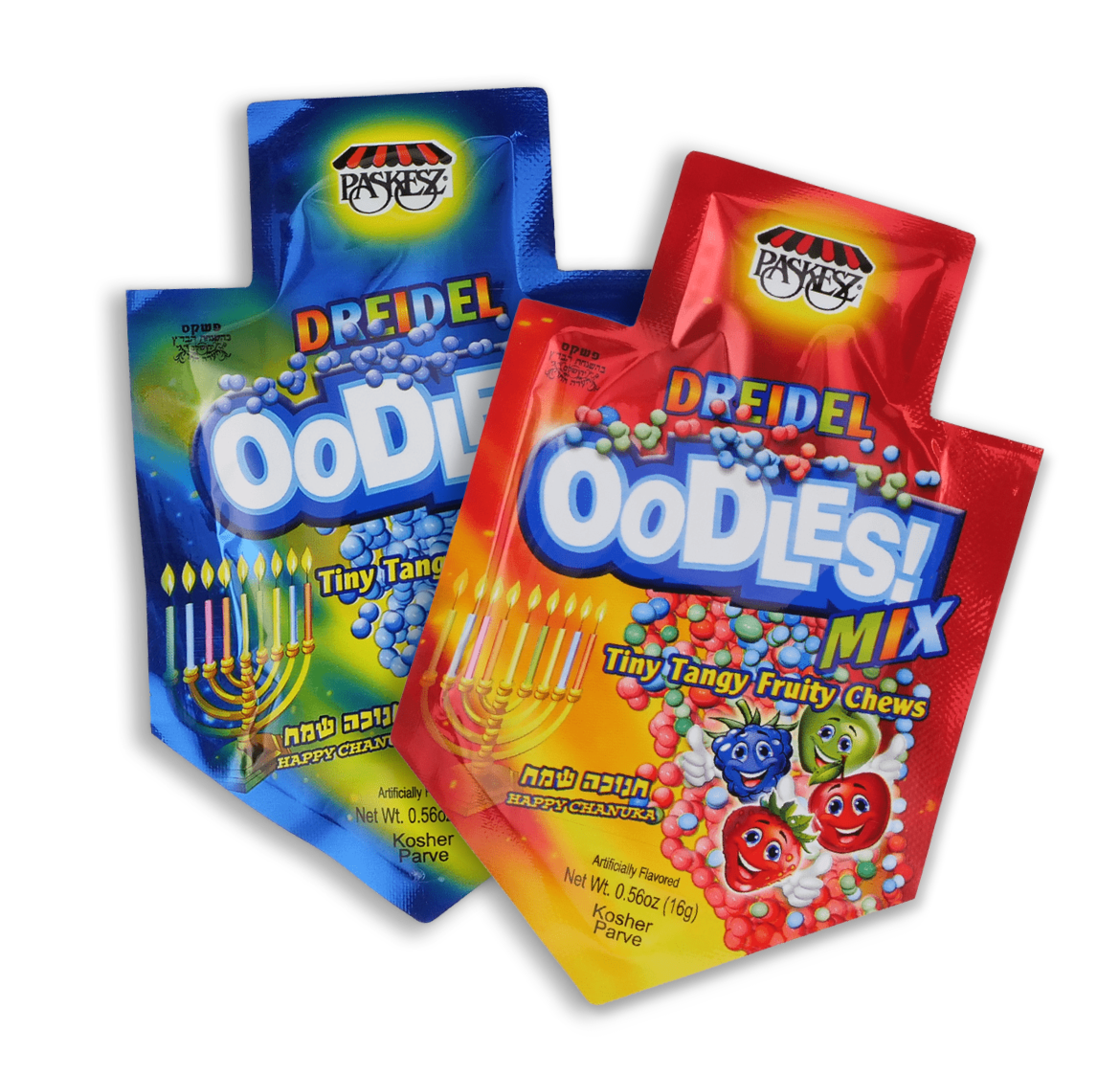 Dreidel Oodles Mix
A big hit with kids during Hanukkah, these sweet and tangy fruit chews are loaded with flavor and come in unique dreidel-shaped packaging.
A tasty gift that keeps on giving..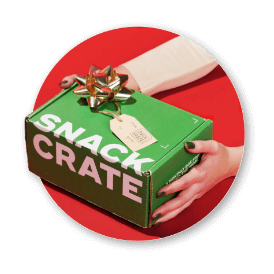 Gift a 6-Month Subscription to an Original SnackCrate w/ Drink Upgrade for $199 and we'll send them a Holiday Crate for FREE.
The Holiday Crate Ships Out Today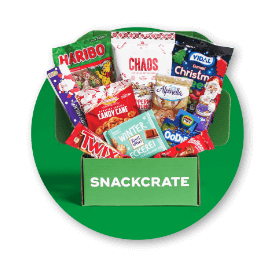 We'll ship the Holiday Crate directly to the recipient of your awesome gift as the perfect intro to global snacking adventures.
Let The Snack Adventures Begin!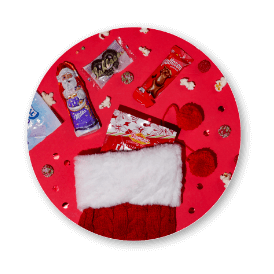 Starting in January, we'll send them 10-12 full-sized snacks & 1 drink from a new country each month until their 6-month subscription ends.
Give a Gift
Want a regular gift?