Over 3 million crates shipped!
We deliver unexpected joy through a wondrous world of curated snack adventures. Whether it is a bite of Belgium, a taste of Turkey, or a morsel from Morocco— discovering exciting flavors you never knew existed is all part of the fun!
Our most popular boxes:
Starting at $12.99
Our most popular boxes:
Starting at $12.99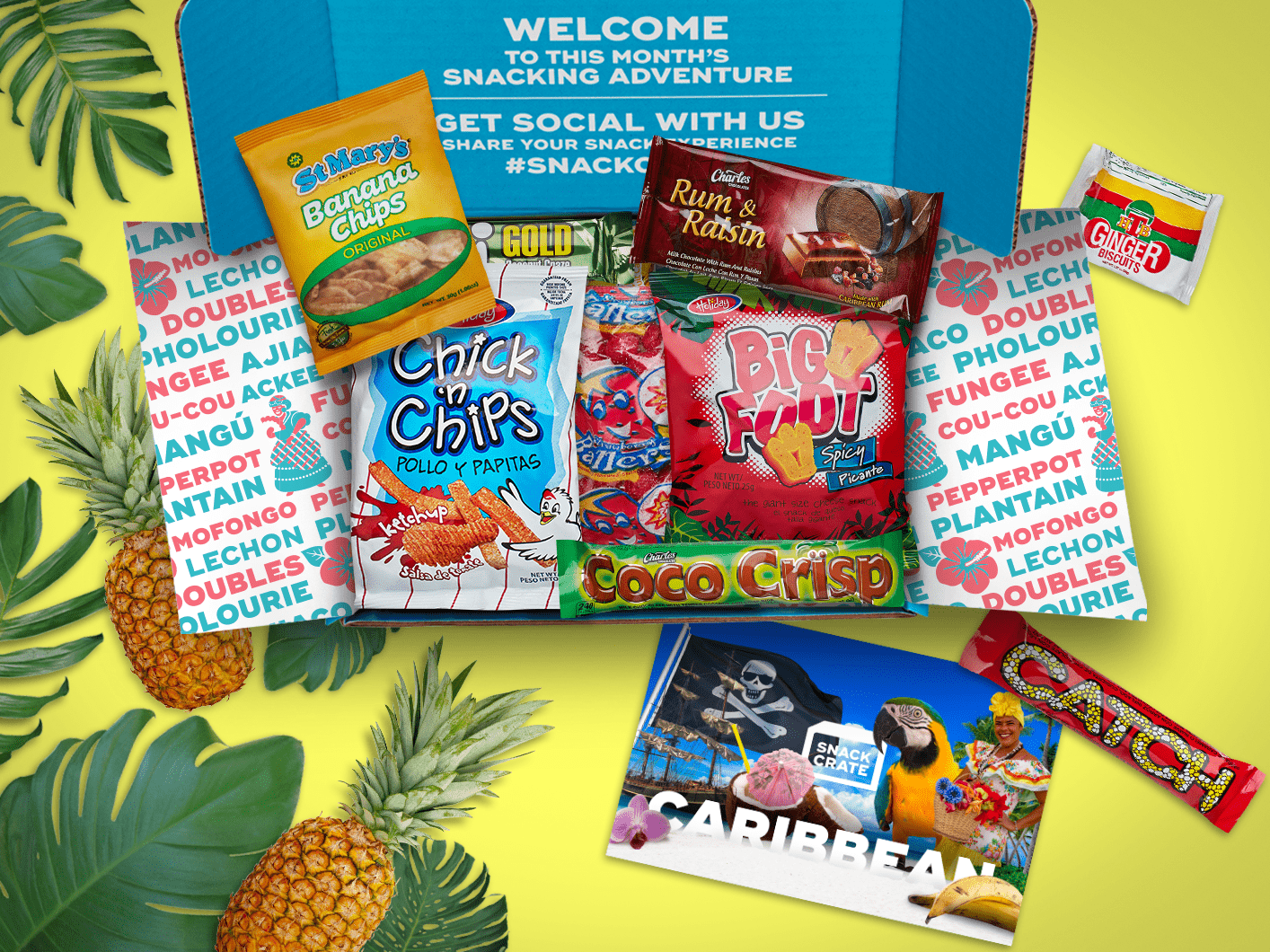 Caribbean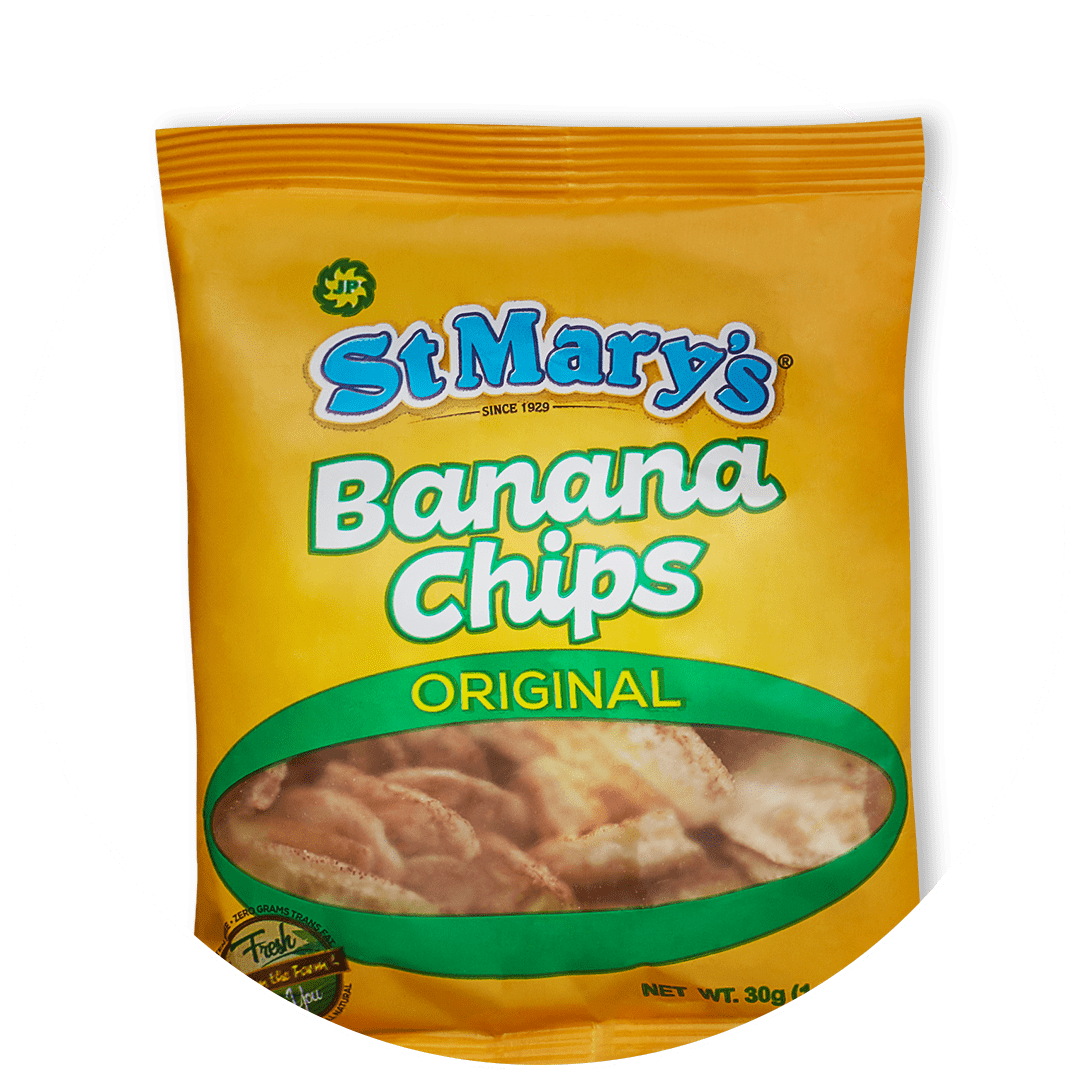 Banana Chips
The perfect anytime snack! These dried banana chips are crispy and delicious, with a tropical twist that will take you away to your favorite beach vacation spot.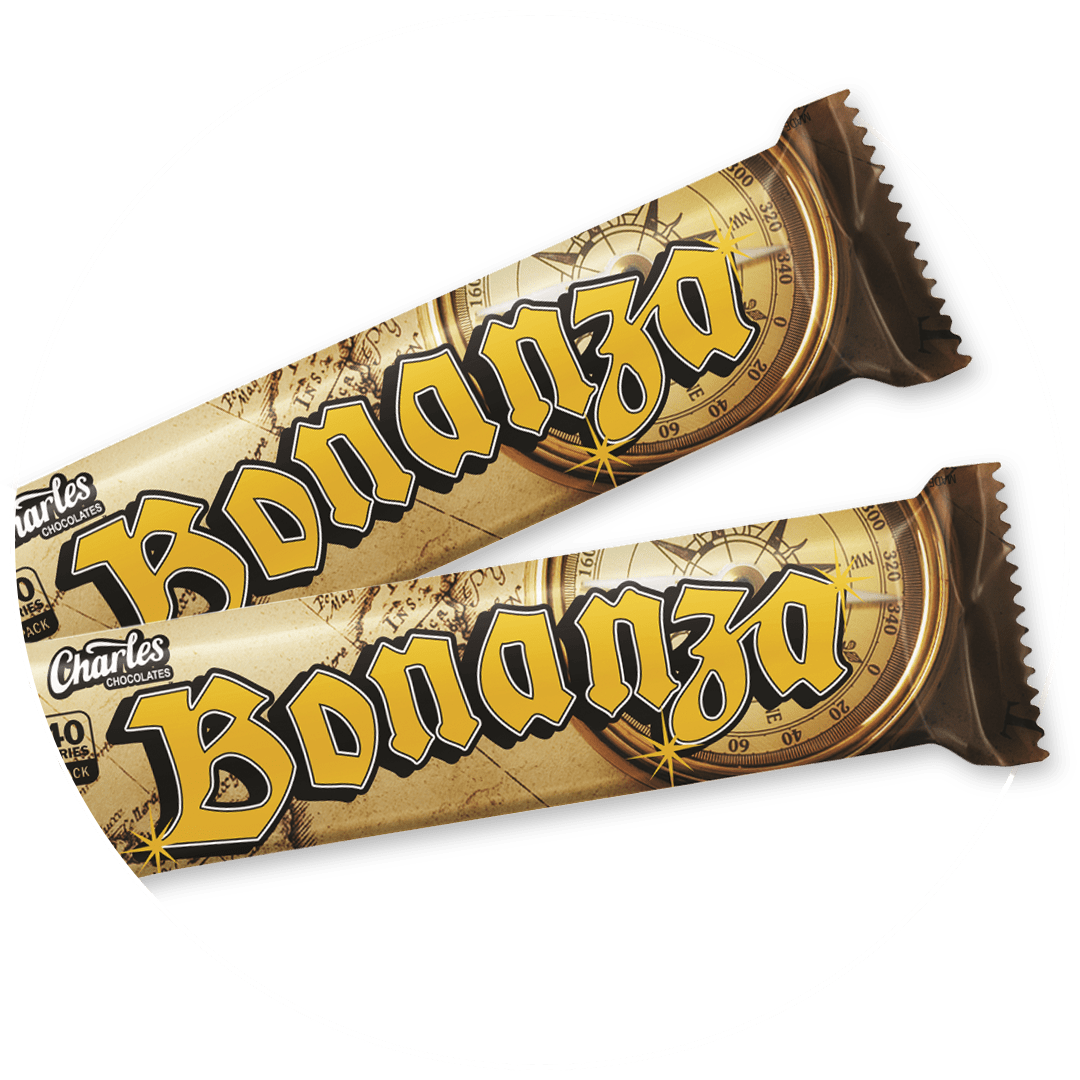 Bonanza Bar
Need a quick pick-me-up? This one is for you! Enjoy a bite of creamy nougat and crunchy almonds wrapped in a generous layer of smooth milk chocolate.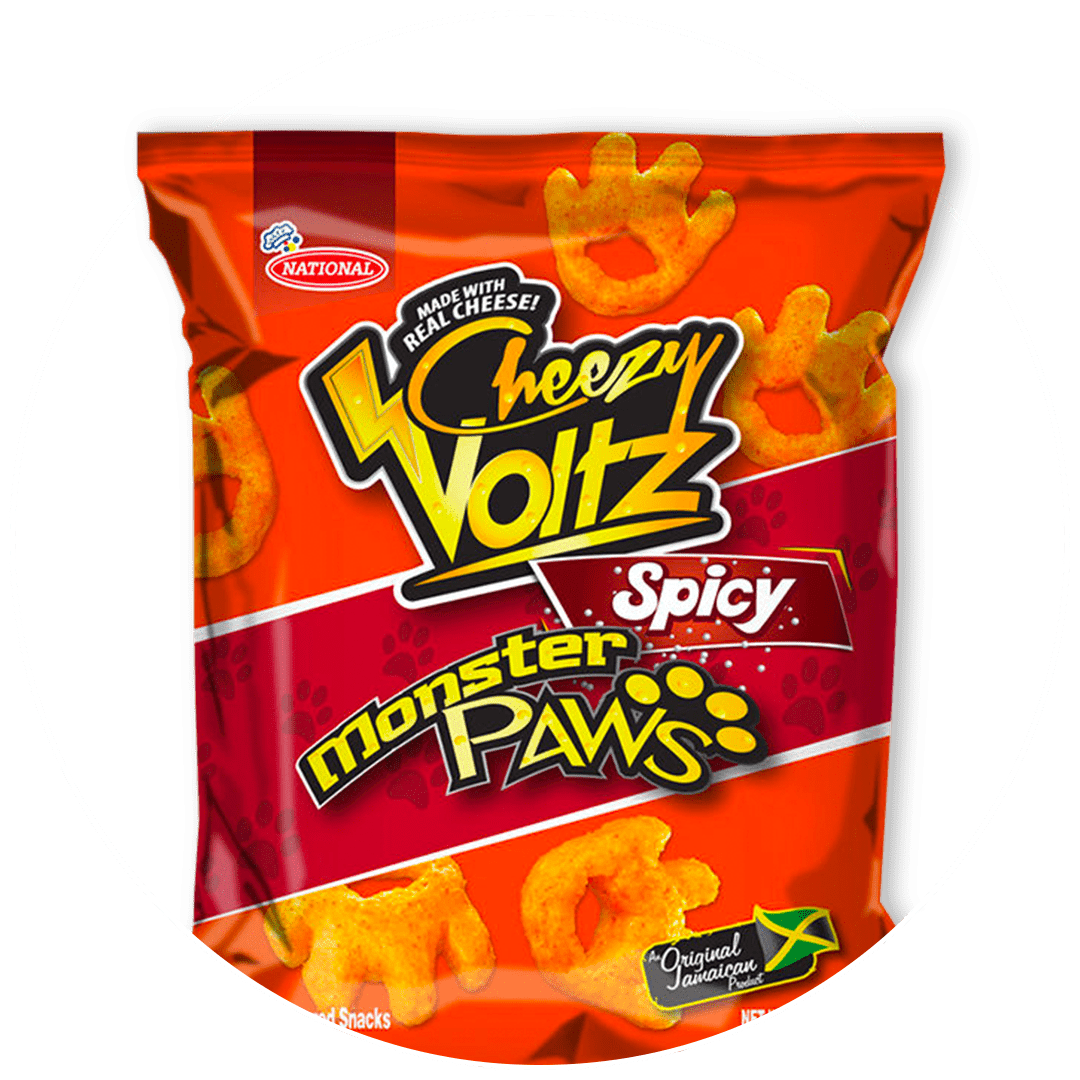 Spicy Monster Paws
As if the Caribbean isn't hot enough, these crunchy and cheesy corn snacks are made with a blend of spices that will send your tastebuds running for shade.
Your SnackCrate Includes

Our SnackCrate includes up to 20+ full-sized snacks.
Includes a booklet with fun facts, games, and a music playlist.
Every box enters you to win a trip around the world.
Imported exclusively by SnackCrate
Ships for free worldwide
Where will SnackCrate send you?
Take the flavor quiz!
Get Started
Why Choose SnackCrate?
Life is not full of enough surprises . . . especially the good ones.
There is no telling what wow of flavors is in front of you until you start unpacking and get snacking. And this fun, new, and surprising experience is best shared with friends and family.
Open up a whole new world of snacking adventures.
We import snacks you can't find at your local store. Our snack experts scour the globe to bring you authentic flavors that only exist in other countries. Will you find a new favorite?
Travel the world, without any of the stress.
If this bright blue box doesn't get you excited every time it hits your doorstep, you can pause, skip, or cancel your subscription anytime.
What our customers are saying: