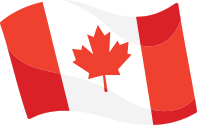 Canada
Aero Peppermint (41g)
By Nestlé
$1.89
A light and sweet aerated chocolate bar infused with peppermint flavor. A smooth chocolate mint flavor in every bubbly bite!
What is in this?
Contains Milk
Contains Soy
See Full Ingredients

Sugar, Modified Milk Ingredients, Modified Palm and Vegetable Oils, Cocoa Butter, Cocoa Mass, Sunflower Lecithin, Natural Flavors, Artificial Coloring.