Taste the Rainbow
With the Skittles Box!
A new country every month, starting with a free box of British Skittles.
FREE Skittles Crate
Sign up for a 6 or 12 Mo. plan, and we'll double your first delivery for FREE. That's 2X the international snacks for FREE.
Get SnackCrate
How It Works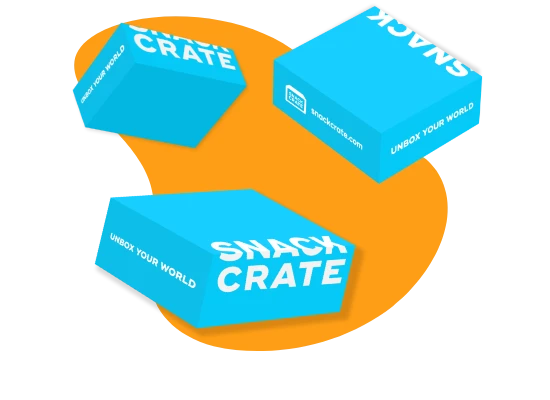 Select a Size
Choose between three sizes of monthly crates: Mini, Original, or Family.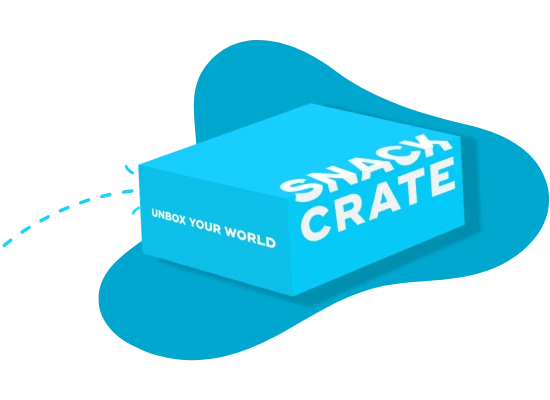 Choose a Country
Pick your first snack adventure; the next one will be a total surprise.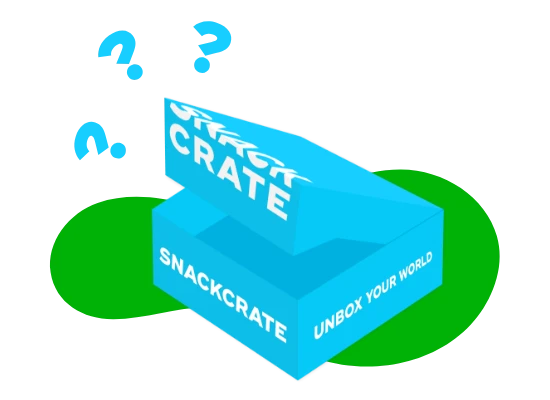 Get Snacks
Enjoy delicious snacks imported exclusively
by SnackCrate.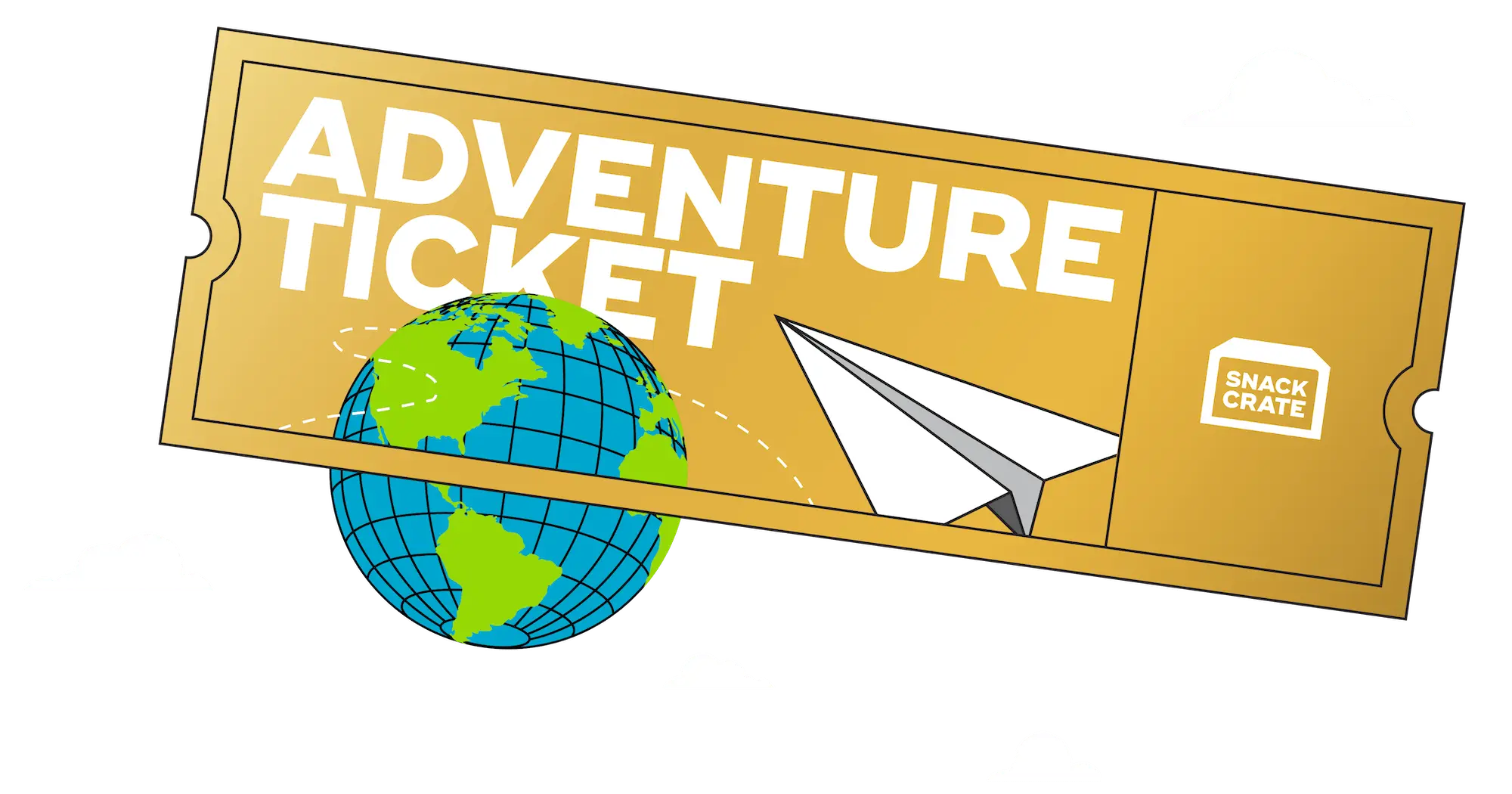 Travel the Globe
Find the Adventure Ticket in your crate and win a free trip to the SnackCrate country of the month!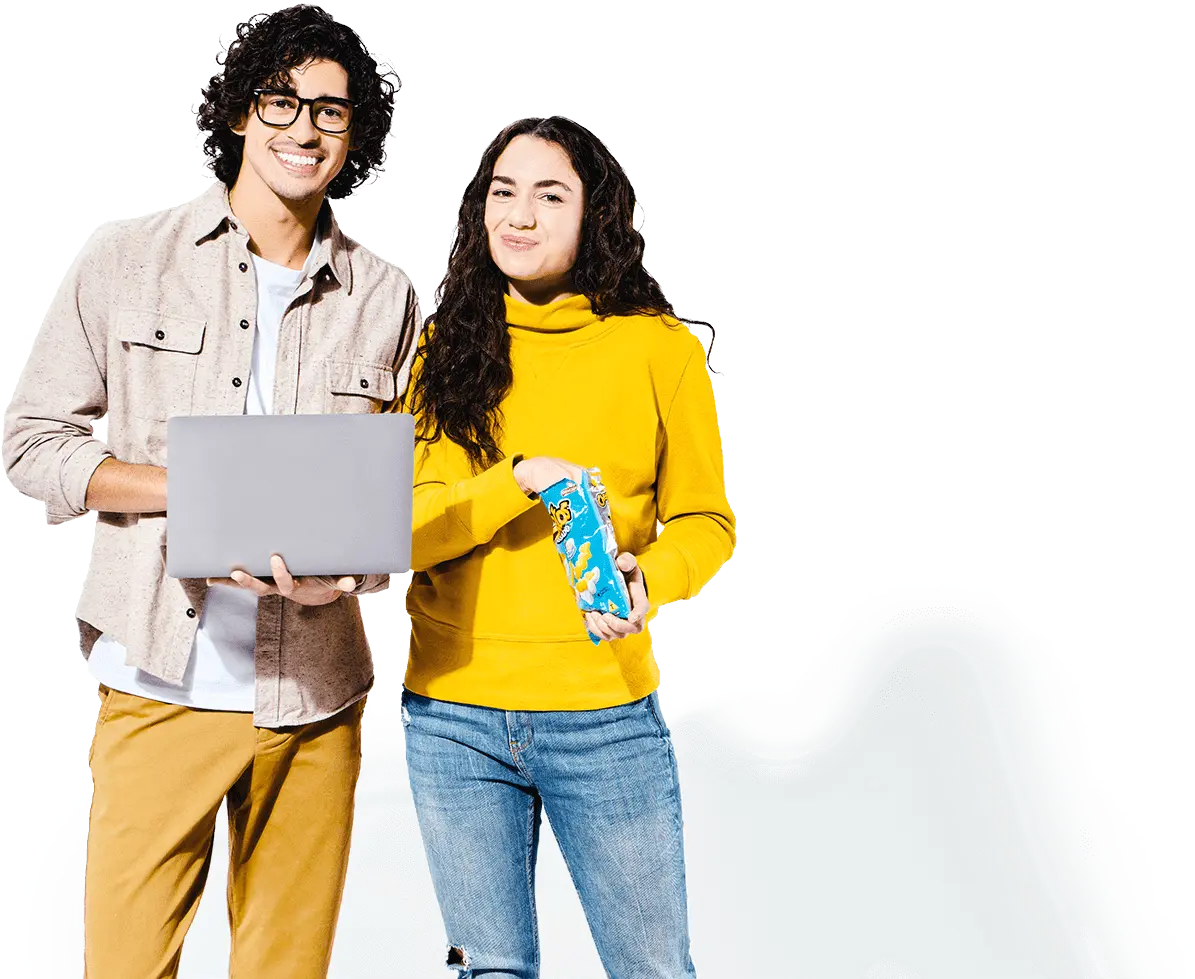 SnackCrate Guarantee
Not feeling the adventure?
We'll replace your crate at no additional charge.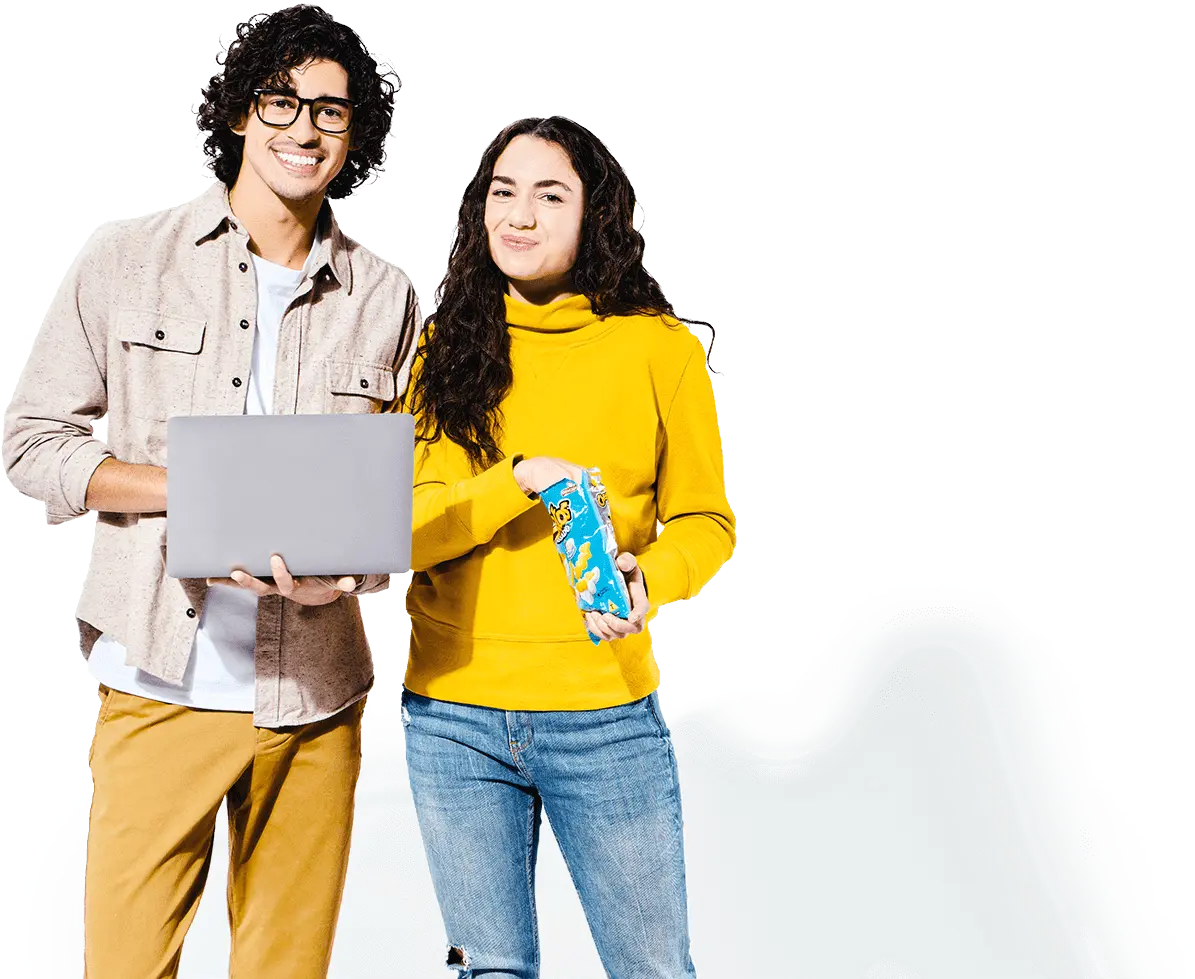 Contact Us
Over 2.5 million
crates shipped