A monthly box



of snacks from


Japan Spain Australia Italy Brazil Canada Germany Egypt
Discover snacks you've never heard of from places you've always dreamed of.
Pick Your First Crate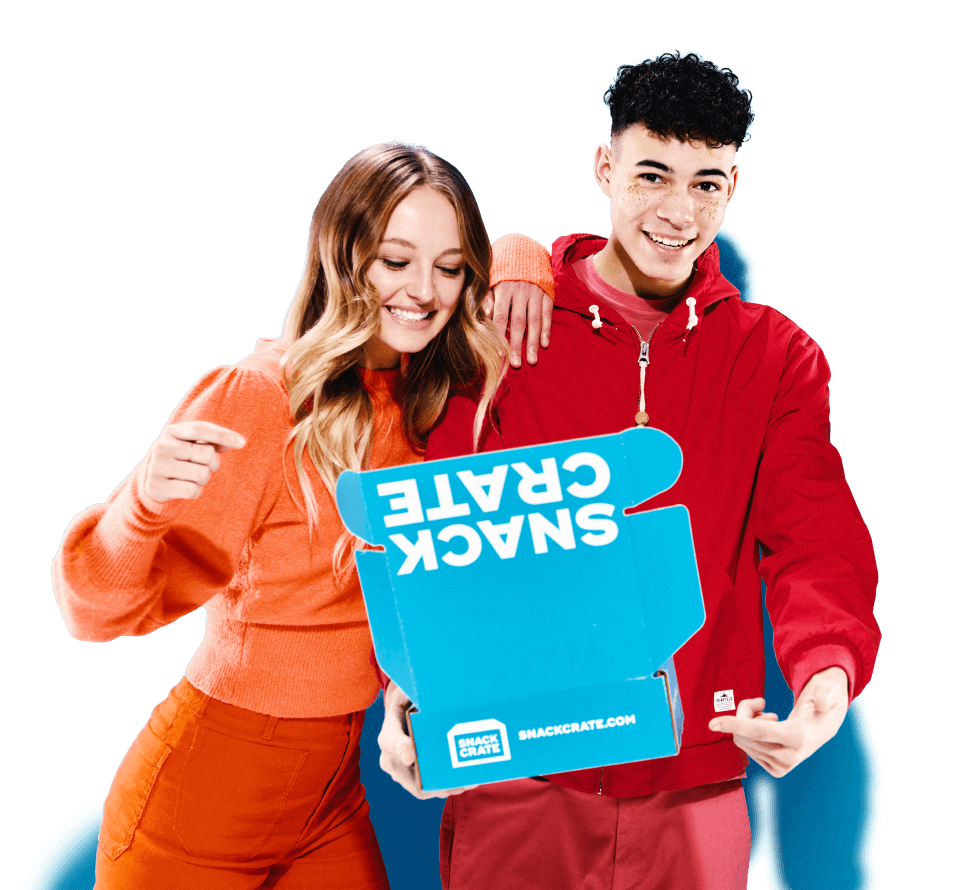 Get Your First Crate for $10
Sign up for 6+ months of SnackCrate and we'll send your first crate for $10.
Get SnackCrate
How It Works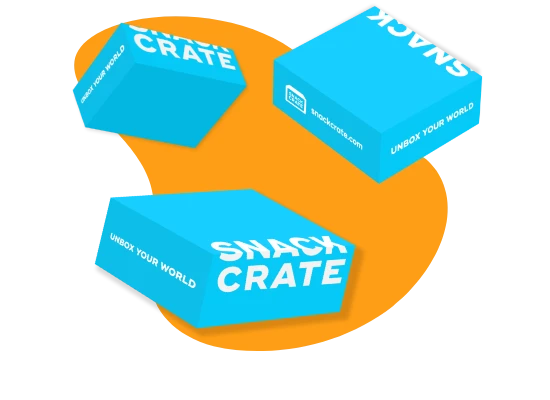 Select a Size
Choose between three sizes of monthly crates: Mini, Original, or Family.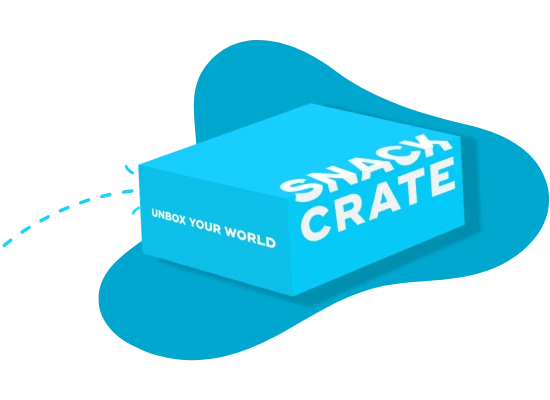 Choose a Country
Pick your first snack adventure; the next one will be a total surprise.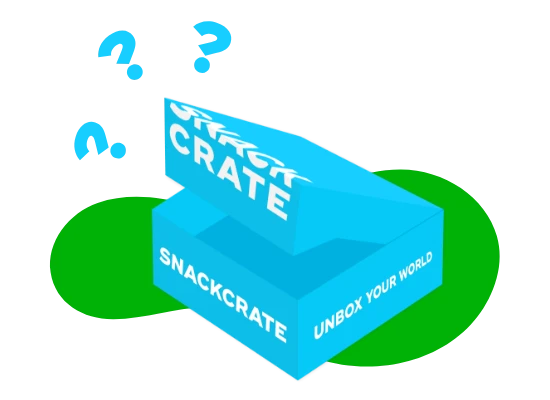 Get Snacks
Enjoy delicious snacks imported exclusively
by SnackCrate.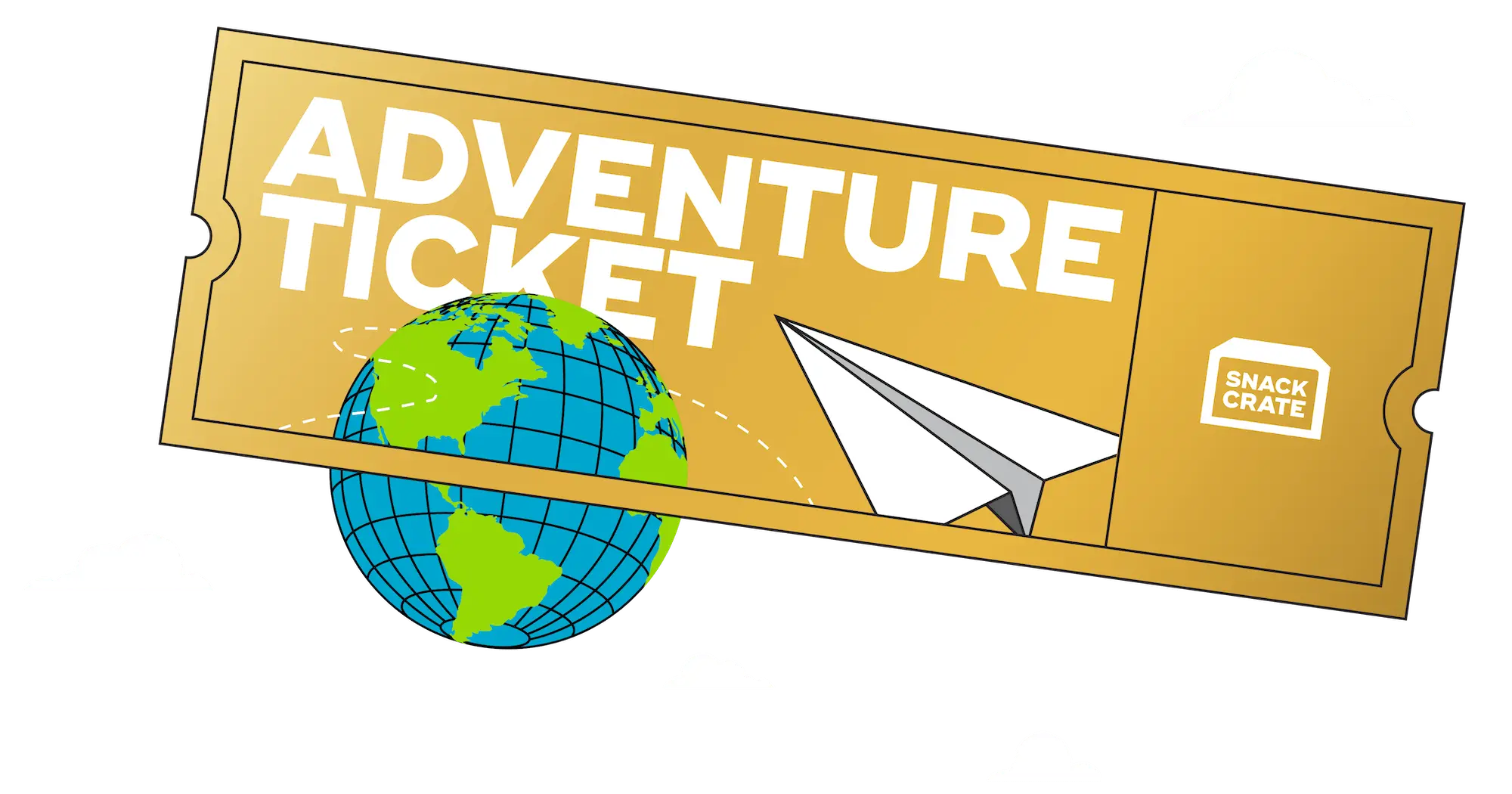 Travel the Globe
Find the Adventure Ticket in your crate and win a free trip to the SnackCrate country of the month!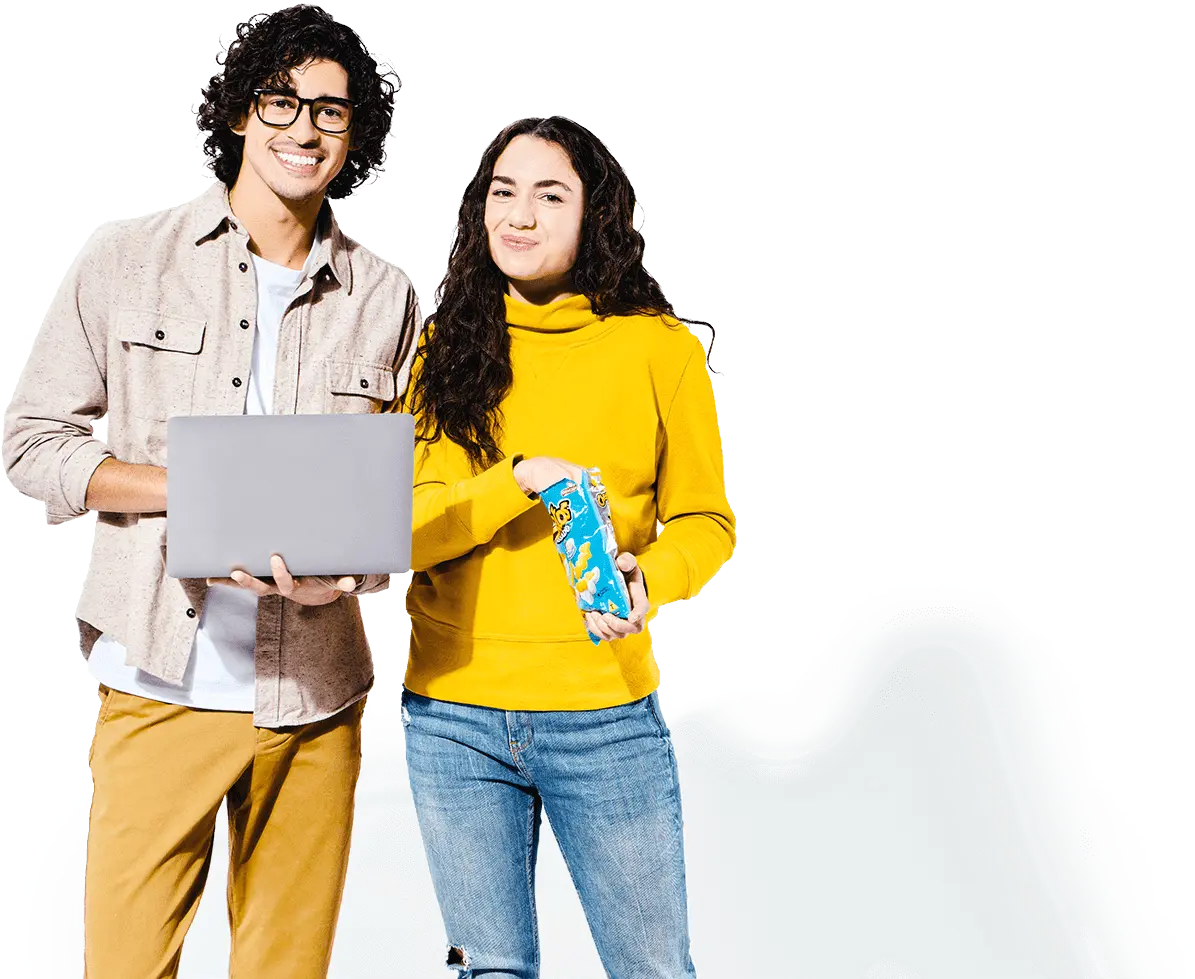 SnackCrate Guarantee
Not feeling the adventure?
We'll replace your crate at no additional charge.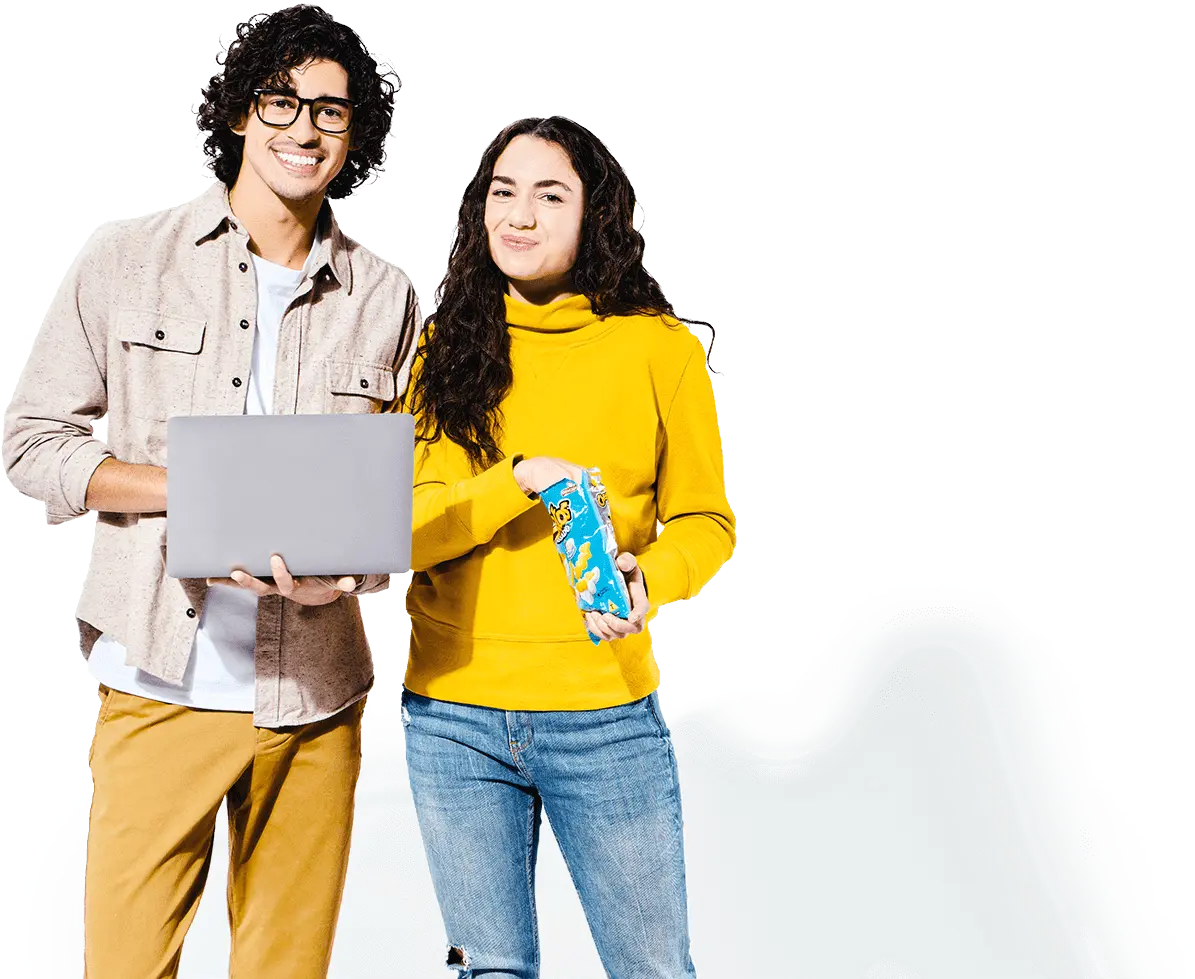 Contact Us
Over 2.5 million
crates shipped